Main Content

purchase & license Paul's latest releases from his signature collection of limited edition, fine art photographic prints.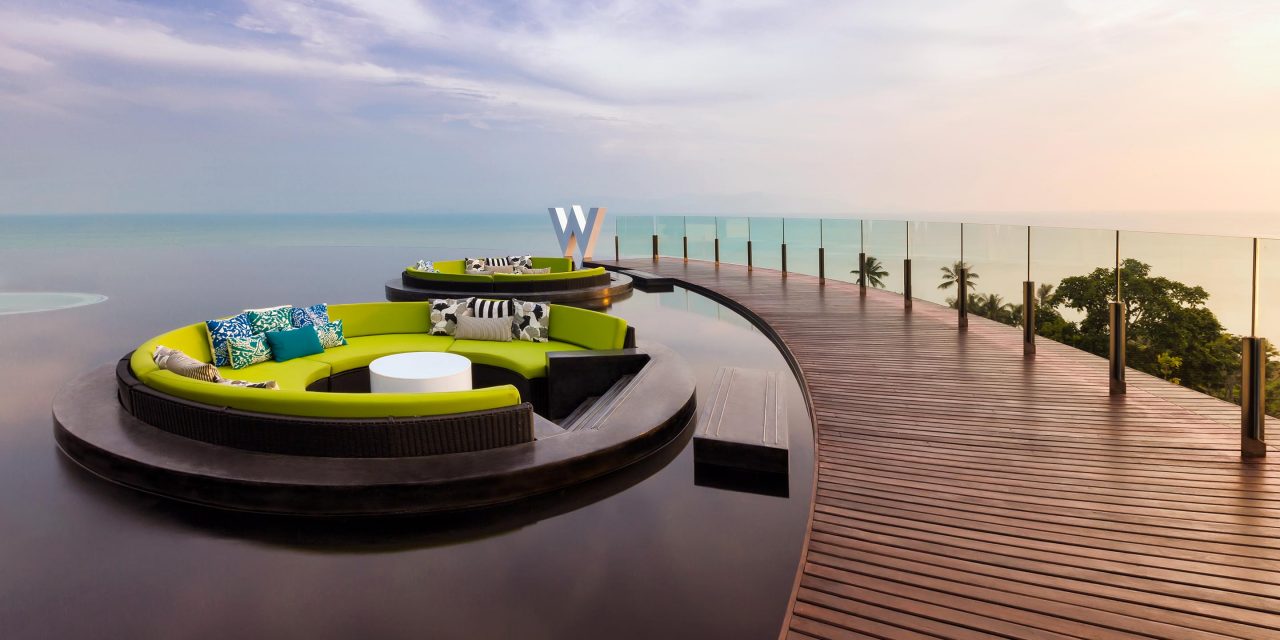 our clients include some of the top brands from around the world - find out how our commercial photography can help you too.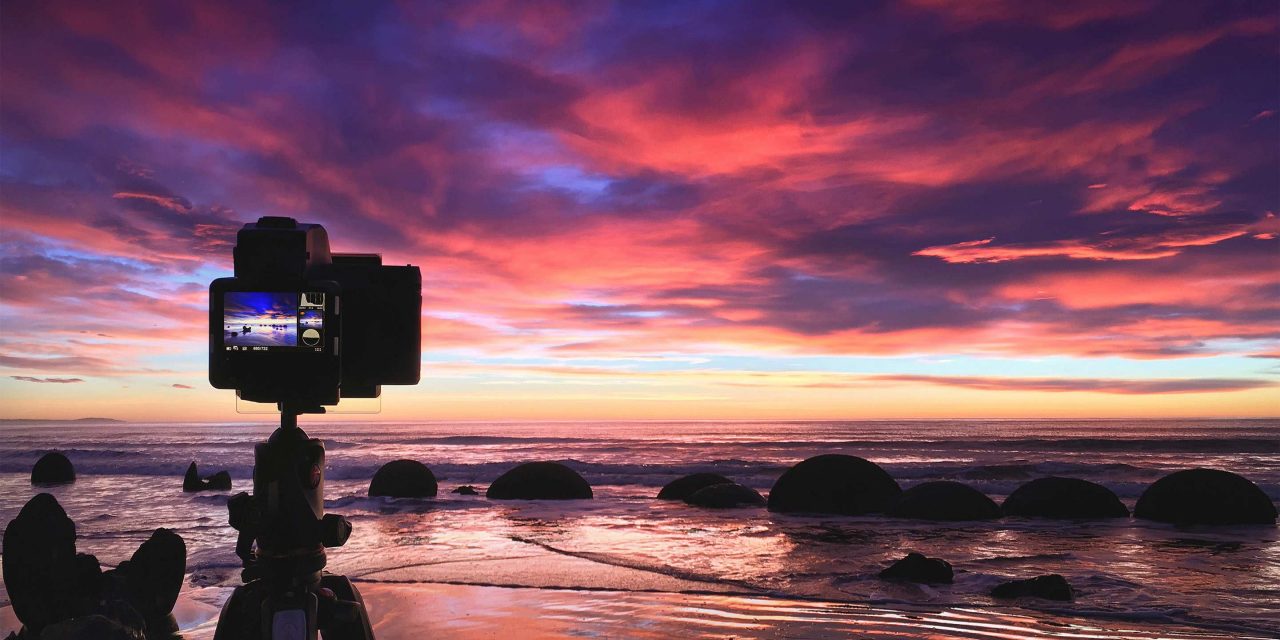 build your perfect all-inclusive private photography adventure with Paul, with workshop options across some of the finest locations in the world.
{
"with one single image, I want to bring you to the very moment that I clicked the button, so you can experience and feel everything that I could at that exact point in time"
}