Your exclusive adventure awaits
Invest in your skills with a custom-built, all-inclusive, private workshop that takes your photography to the next level.
Explore the world with Paul
With only 5 private photography workshops offered per year, each one is special.
Have a perfect shot you've been dreaming about for years? Get the most out of your time and resources with a trip that's entirely built around you.
With access to exclusive locations and Paul's extensive network of local resources, you can be sure to get that special image you want.
Whether it's a doors-off aerial shoot high above a city or private access to glacial ice caves, we'll work with you to get that shot of a lifetime.
You'll have access to industry-leading high resolution cameras, including Phase One's Medium Format system - the most advanced in the world.
From initial planning to mastering post-production, you'll spend quality one-to-one time with Paul building new skills based on your individual goals.
Whether it's chasing storms, or avoiding them, our small-group format allows us to be flexible with locations for perfect shots throughout your trip.
Take your photography further
Bespoke expeditions starting from $19,000 / £16,000
Private. Luxury. Bespoke.
Unique photographic expeditions
"Of course we liked the ability to access a professional who knew the camera equipment extremely well, and we also liked having someone who was familiar with the location we had chosen, including all the best places to shoot.
What we also loved was Paul himself - his personality, his openness, his significant knowledge about photography, and his familiarity with such a variety of camera systems. But most importantly, we enjoyed Paul's willingness to exchange his expertise and the fact that he was a great teacher."
David Shedlarz & Sandy Helgemoe
Your luxury travel experience
Explore the world, all-inclusive and worry-free.
We want you to be as refreshed as possible throughout your journey, so it's first or business class all the way.
You'll stay at top luxury hotels right in the heart of the action - to maximise your shooting time and rest when you return.
With modern, fully air-conditioned vehicles and local interpreters, you'll get the best out of your time on the road.
We all need a break sometimes, so on longer expeditions we'll include relaxation options to rejuvenate during your stay.
Breakfast, lunch, dinner and drinks are all included from some of the finest restaurant options in each location.
Avoid the crowds with fast-track and executive lounges, giving you more time and space to meet, relax and learn.
All-Inclusive, private, luxury photo workshops
Invest in your photography with bespoke expeditions starting from $19,000 / £16,000
Great photography doesn't have to be a secret.
Uncover the insights of the best pros when you schedule a customised workshop.
You can choose any location you want.
(But let us brag about a few of our favourites...)
Don't see the workshop you need?
All-Inclusive, private, luxury photo workshops
Invest in your photography with bespoke expeditions starting from $19,000 / £16,000
Travel worry-free
Paul's been traveling the world for 25 years, carrying worldwide insurances for commercial photography and public liability - along with approvals to operate in each location.
No hidden costs.
Luxury travel, award-winning food, top rated accommodation, even the incidentals: It's all included in the price of your workshop - no hidden costs and no unwanted surprises.
You're the all-star.
Our goal is to make you an expert (not just invite you along to watch the expert). Get unrestricted access to Paul as you learn how to capture the perfect scene & do great things in post-production.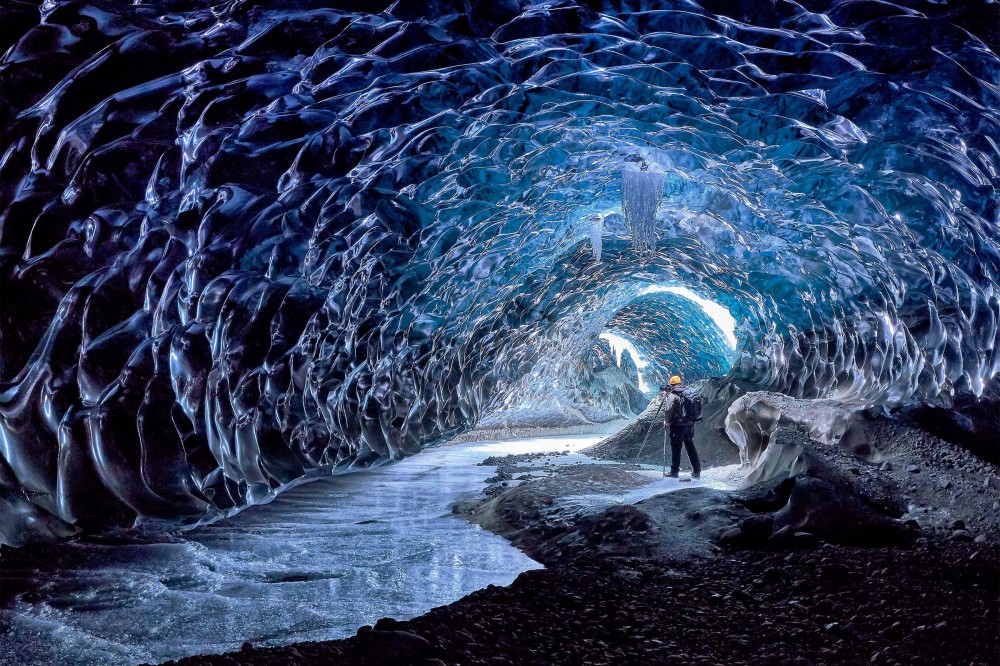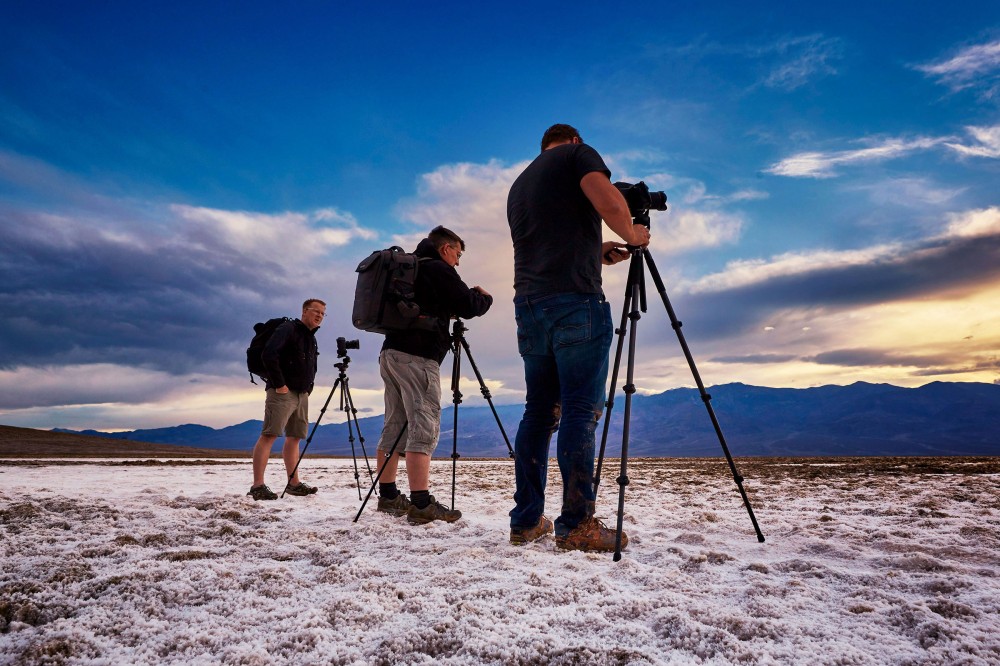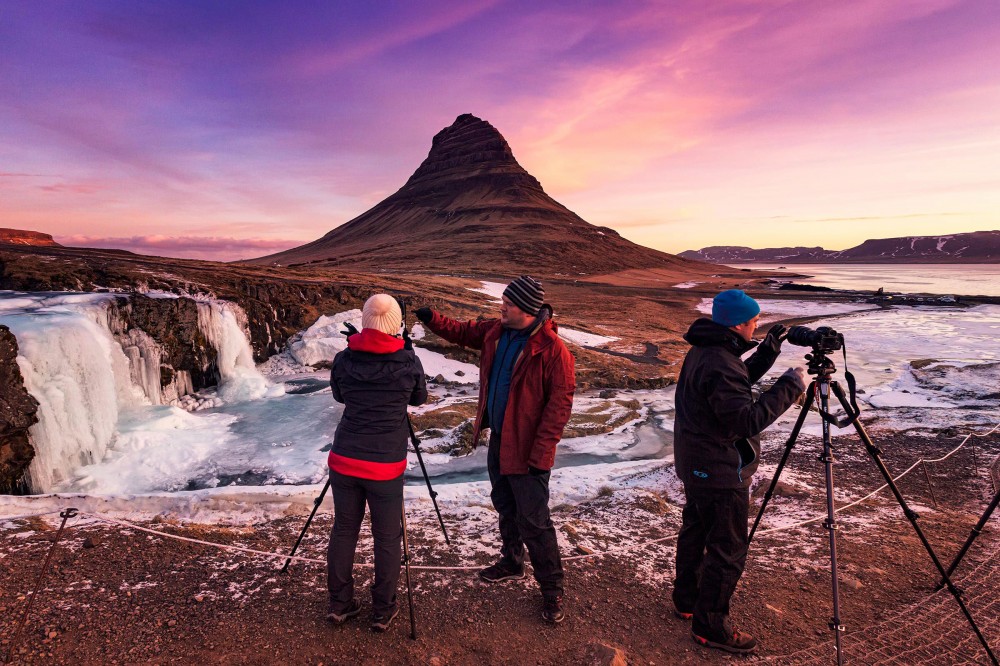 Choose a Destination
Choose from our favorite workshop locations, or create your own list of destinations. From there, we'll propose some dates that work for your photographic goals.
Build Your Itinerary
Whether it's for a solo trip, as a couple, or a group of friends, we'll work together to design your unique itinerary and find the perfect balance of locations, seasons and adventures.
Secure Your Spot
After your itinerary is set, we'll provide a full quotation for your expedition (with no hidden extras). When you're ready to book, we secure your workshop with a deposit.
Check Your Gear
You'll have access to the best camera equipment if you'd like to use it, but if you'd prefer to bring your own gear, be sure to review the full list of suggested equipment here.
Finalise Your Plans
Ensure you have suitable travel insurance and have checked the entry/visa requirements for your chosen destinations, along with any medical requirements. 
Get Ready to Explore
Once your final payment has been made, you'll be on your way to enjoy an amazing experience, capturing our incredible world in your own iconic style.
Great photography doesn't have to be a secret.
Uncover the insights of the best professionals when you schedule a customised workshop.
Let's create your perfect photography workshop
Get in touch today to start planning your ultimate photographic adventure.
Pricing is available on request and reflects the exclusive nature of our bespoke, private expeditions. We operate a maximum of 5 luxury workshops across all destinations each year.
Email directly at workshops@paulreiffer.com, call us on +44 (0)208 123 0250 or fill out the form below with your requirements and we'll be in touch to design your next incredible experience.
Looking after our planet.
Because our lives depend on it.
Collectively, as photographers, we're aware of our increasing impact on the the beautiful environments we want to cherish and capture.
We're committed to caring for our wild places by practicing the Nature First Principles, along with educating others as part of the responsible photography movement.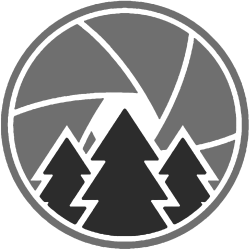 Prioritise the well-being of nature over photography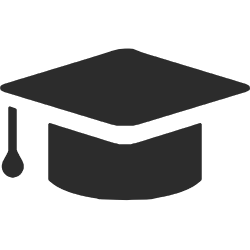 Educate yourself about the places you photograph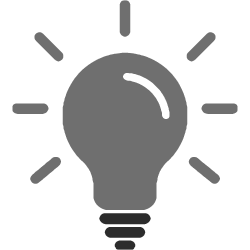 Reflect on the possible impact of your actions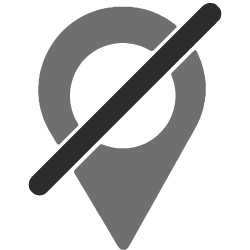 Use discretion when sharing locations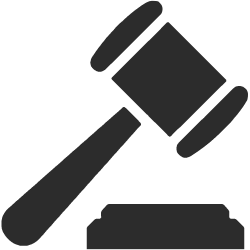 Know and follow rules and regulations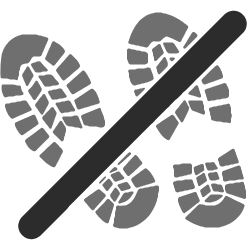 Leave places better than you found them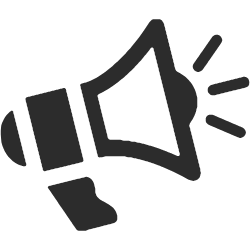 Promote and educate others about these principles